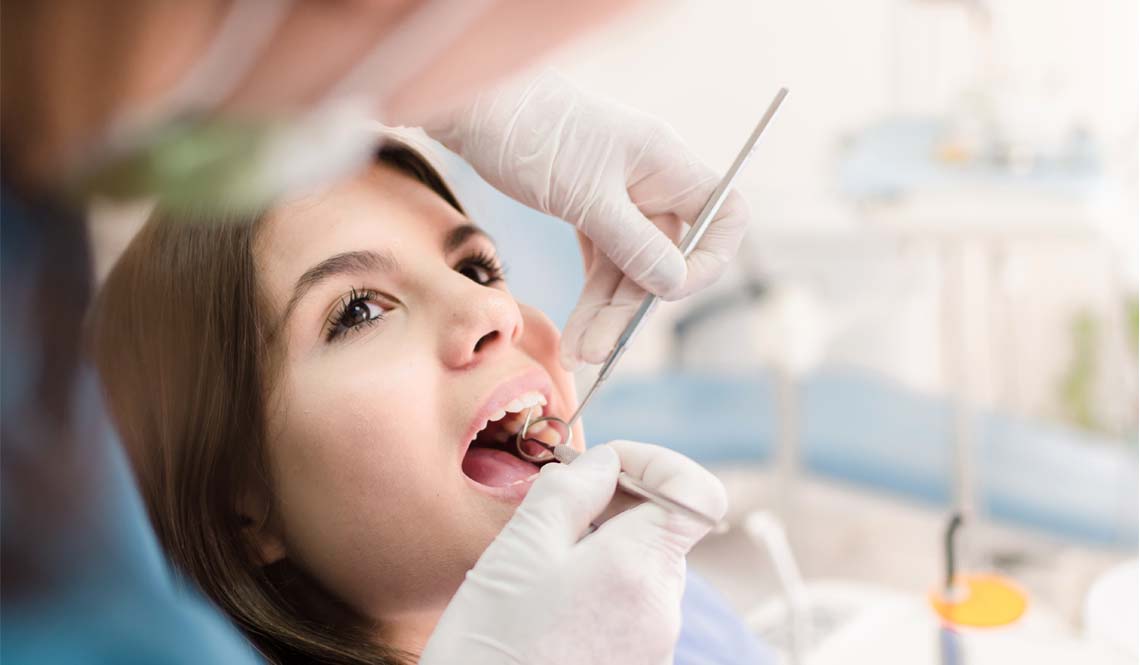 Preventive dentistry includes regular check-ups and treatment by a dental hygienist. The heart of prevention is proper care of the teeth and gums. Regular care helps prevent tooth decay and gingivitis, or periodontitis. Digital imaging equipment such us an X-ray machine, OPG machine, dental microscope and other magnifying equipment help us in examination and diagnosis by:
Detecting cavities and bad fillings,
Detecting cavities in places that can't be seen with the naked eye – interdental spaces and underneath fillings.